Kuala Pilah is a town in Negeri Sembilan, Malaysia. It is also the name of a district of the same name. It is a nice old valley town with many of the pre-war Chinese shophouses still fronting the main streets. This is one of the better places to savour Minangkabau food and there are a few Nasi Padang foodstalls that serve piping hot rice with a variety of savoury, spicy dishes you can choose from......for more, please visit wiki.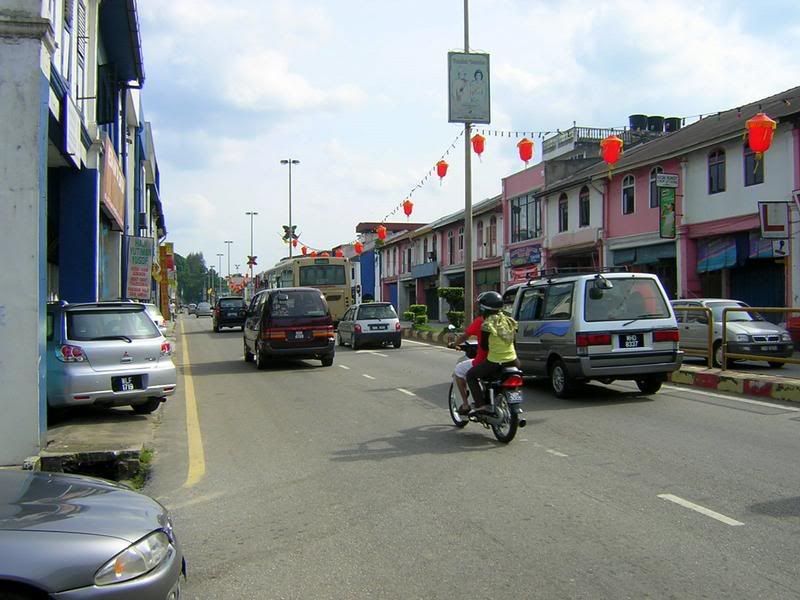 My purpose of traveling to this historical town is because of one old Chinese temple -
'San Sheng Khong'
. The age of the temple is more than a decade. And many items & equipment in this temple was ship from China since
Qing Dynasty
.
Located at :
N2
°
44.494 E102
°
14.936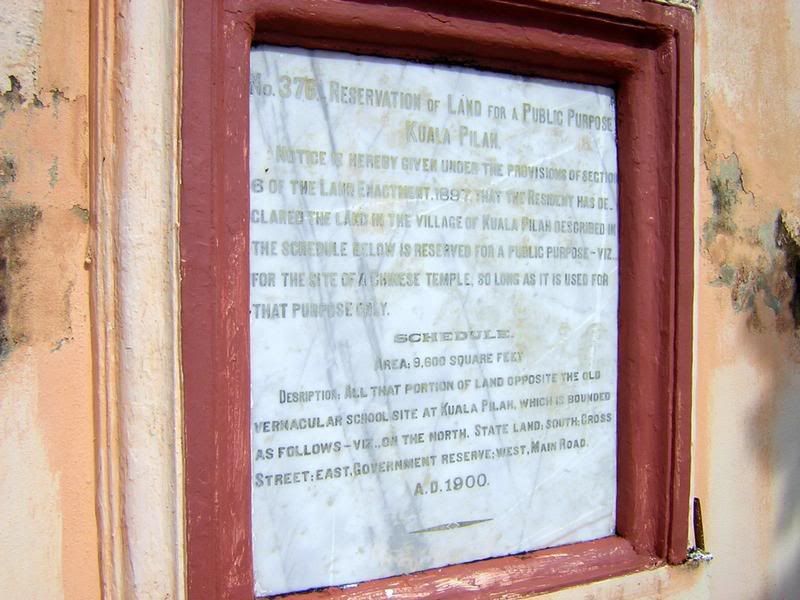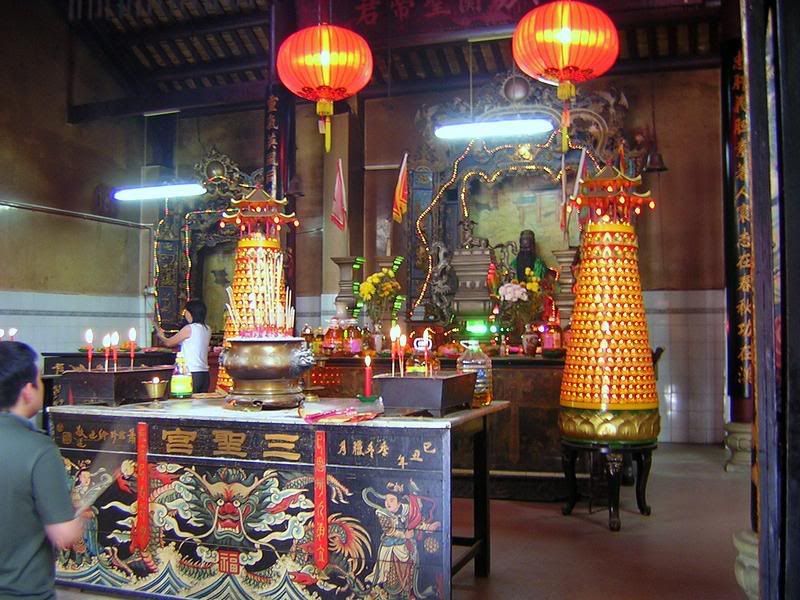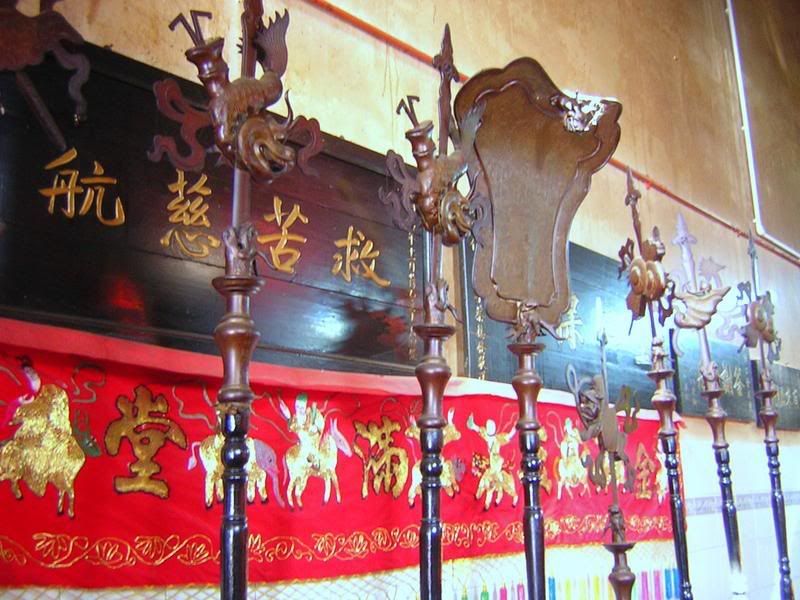 Just right opposite of this temple, there's some kind of wall erected by
Martin Lister
- British resident of Negeri Sembilan. (1889-1897)
And I found out the surrounding of this garden names
'Chinese Garden'
.
Peoples are friendly over here, I had a chat with the locals and found out this Chinese garden was built for Temple function during every year. But some said, it's actually the British wanna block the
'Feng Shui'
of this temple........
MY TRIPS - Home