Seeing kids licking their lollypops is so innocent and cute. It reminds me of being a kid and loving lollypops and popsicles. It's nice to look back, and to have lovely memories of those sweet times. What was your favorite flavor? Mine was strawberry.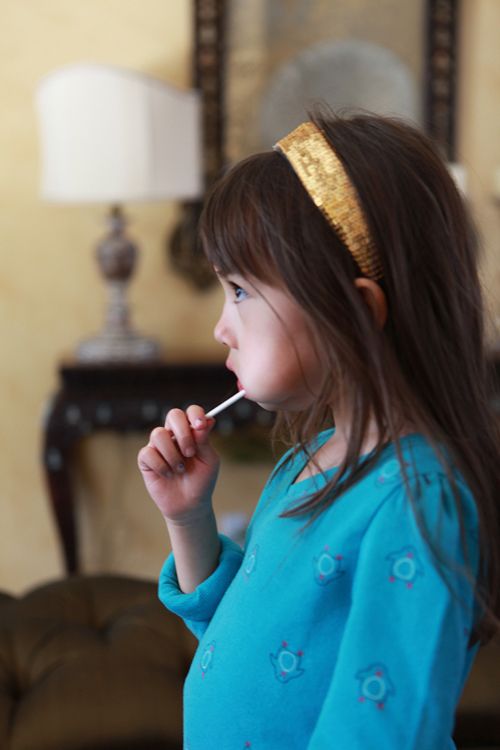 Alexander McQueen Flats.
Since I haven't owned many pieces from McQueen, and because of what happened to him (everyone is sad and shocked), I have started looking for more pieces to own from his line. I just wear flat shoes when I run errands, take care of my kids or travel through an airport. These are my new additions to my shoe collection.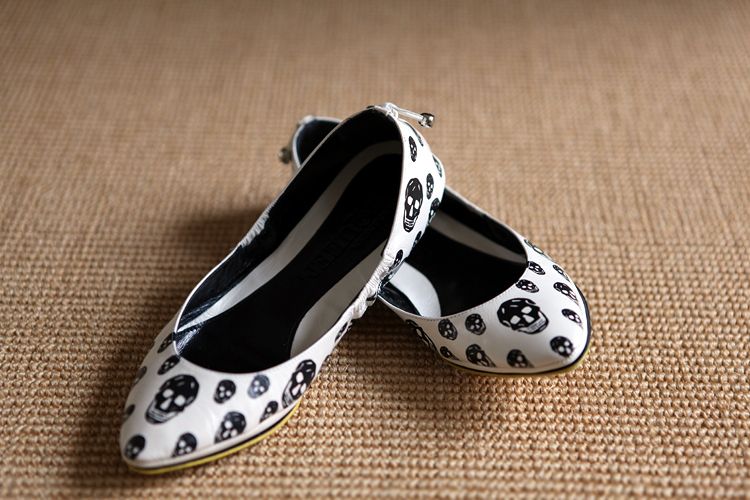 I love the silver skulls tied at the heels.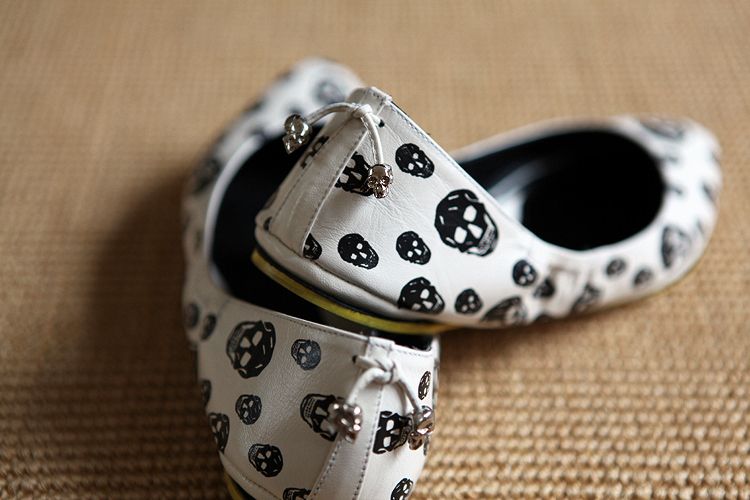 Wishing you all a happy Sunday and a wonderful week ahead!!!Thank you for your visiting and comments!!!
Big hugs...Hanh;-)
Ps: don't forget to enter the giveaway gift contest that was posted in the previous post. It'll be fun! Good luck!!